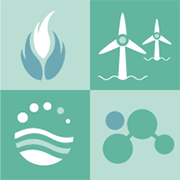 Posk-K project: Priority Issue 06 - Accelerated Development of Innovative Clean Energy Systems

JST CREST "Development of a Numerical Library based on Heirarchical Domain Decomposition for Post Petascale Simulation"
Software:
Free release of the ADVENTURE system (Ver. 2.0, Ver.1.0 and Ver.beta).

Download
Now available: 23 modules



Manual download
You can download all modules manual files.



License
License of the ADVENTURE System.



Sample data
Sample model: Pantheon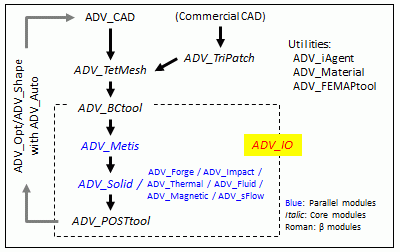 Module-based architechture of ADVENTURE system